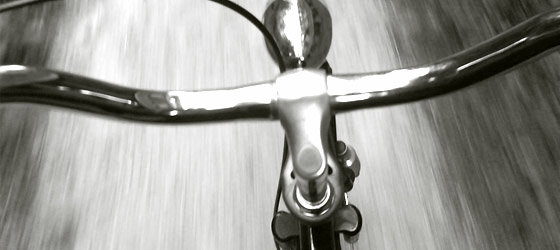 PA3: Presentations, seminars and workshops
To guarantee that all CyCity partners are up to date with the latest research results and to ensure quality as well as efficient implementation, several presentations, seminars and workshops will be arranged both internally and externally.
The programme as a whole will be presented at conferences both in Sweden and abroad. Specific results of the different project activities will be shared at seminars or as written reports.